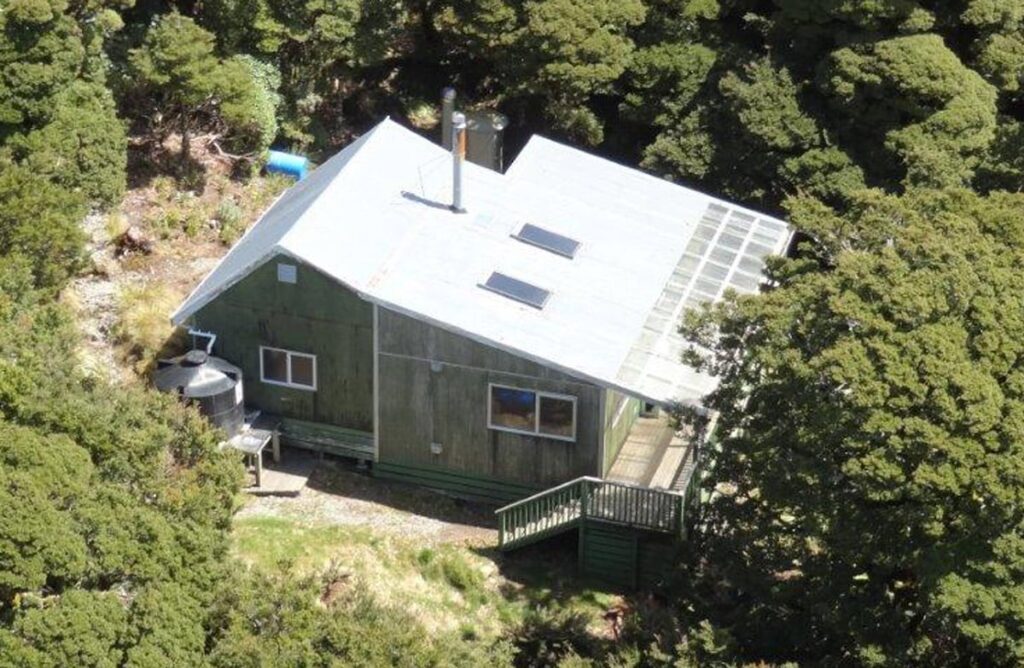 Alpha hut is a key hut in Tararua and is located on the popular Southern Crossing. The hut is critical for the safety of those crossing the exposed open tops of the range. And is also a well used destination by novice trampers and hunters.
Alpha hut is in urgent need of repairs to prevent continued deterioation from the severe Tararua weather. The roofing was replaced by DOC several years ago, but now the exterior cladding needs replacing. The interior of the hut has suffered from water leakage also, and needs to be repaired. There are also other fixtures in poor condition that require replacing.
Costs to bring Alpha back to a good condition will be at least $10,000. The Greater Wellington Backcountry Network Inc will contribute at least half the cost of the repairs.
The Greater Wellington Backcountry Network is a Registered Charitable Trust with the Charities Commission of NZ (Number CC 10539)
Want to know more, send us an email at info@tarhc.org.nz .
---
Want to donate to the Alpha hut project?
Our bank details – Greater Wellington Backcountry Network, 38-9017-0630085-00
Please insert your surname and initials as the reference.
---
If you would like a tax receipt for your donation please fill in the form.