Arete hut is a two person hut located near the top of Arete, in the central Tararua range. Arete hut is the highest hut in the range. Arete peak is 1505 meters ASL.
There have been two Forest Service huts located at Arete previously. The first, a standard 2 person "dog box" type Forest Service bivouac was built in 1967. This was replaced with a "standup" bivouac in the 1980s. Due to proximity to a water course, this building was relocated to nearby higher ground in the mid 1980s. The current hut was built in 2008.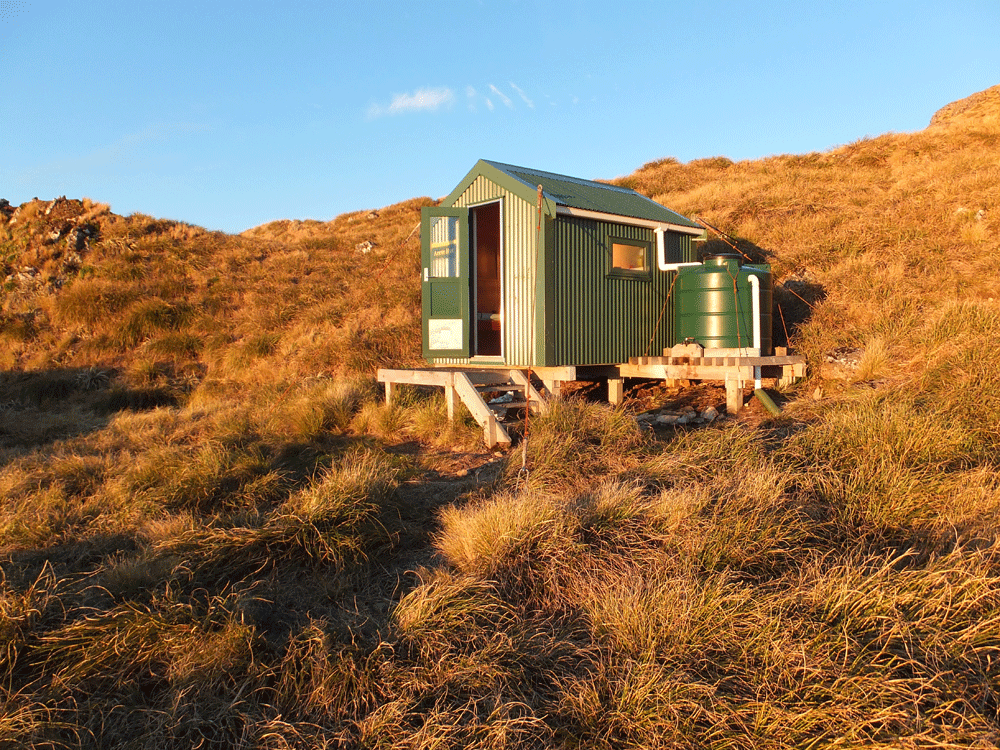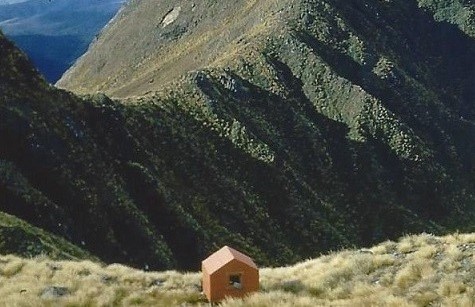 The first Arete bivouac had good views of nearby Bannister the the headwaters of the Waingawa valley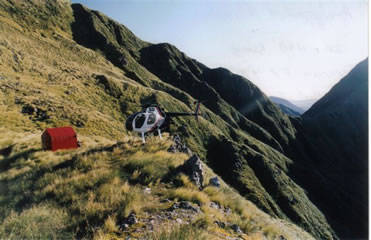 A helicopter was used to uplift the second Arete bivouac to higher ground.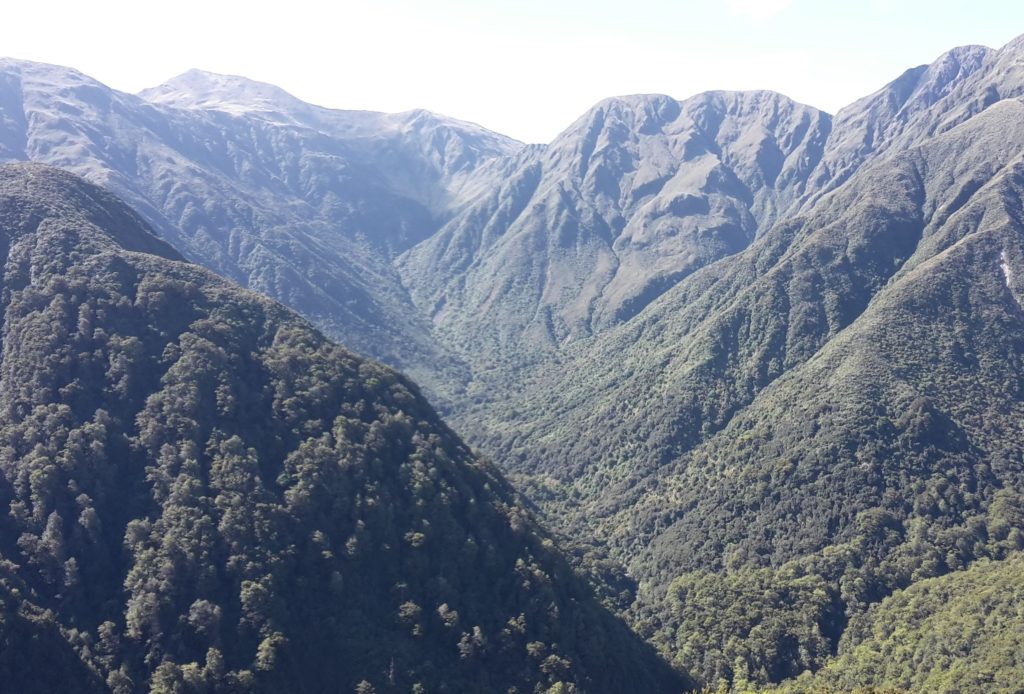 Arete Stream – Care is needed in planning a trip to Arete hut. There is no safe exit during extreme wind conditions over the normal access routes from either Tarn Ridge hut or from the Main Range or Te Matawai hut. Some trampers have used the nearby Arete stream to descend to Arete Forks hut to escape from extreme weather conditions on the ridge tops. However this route can be difficult and those attempting is should be experienced in traversing difficult terrain like Arete stream. During high river levels, the Waingawa river near Arete Forks hut can be unsafe to cross.