Pararaki hut was built in 1967 by the NZ Forest Service during the hut building program to support the deer culling operations in the forest park. The hut is one of 14 6 bunk S70 type Forest Service huts that were built along with 6 2 person "dog box" type bivouacs.
The exNZFS volunteer group have an agreement with DOC to manage this hut. The exNZFS is a group of volunteers that were employed by the NZ Forest Service as deer cullers. The aim of the group is to ensure the historical integrity of these iconic reminders of the deer culling era is retained. This group have management agreements with DOC to manage 12 huts in the Tararua, Remutaka and Aorangi forest parks.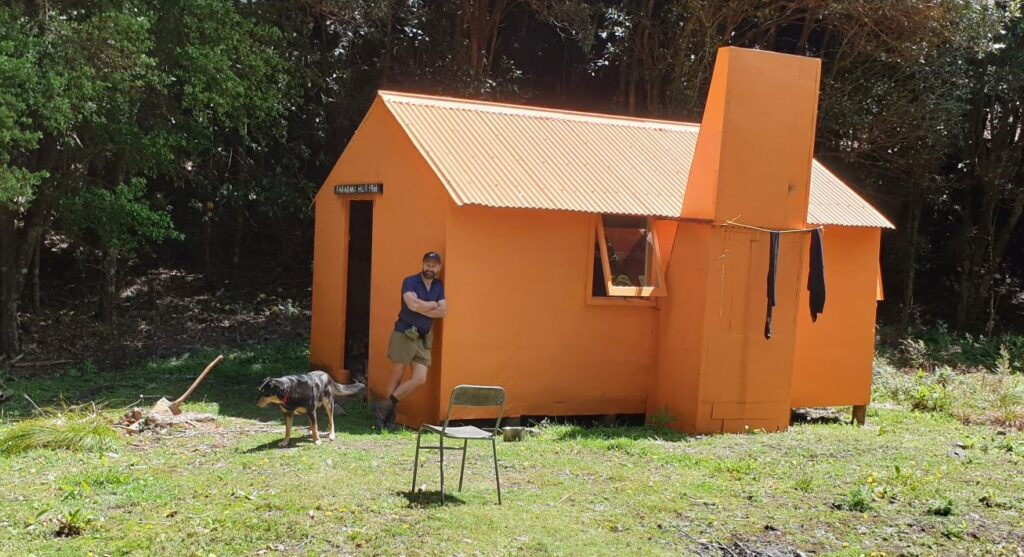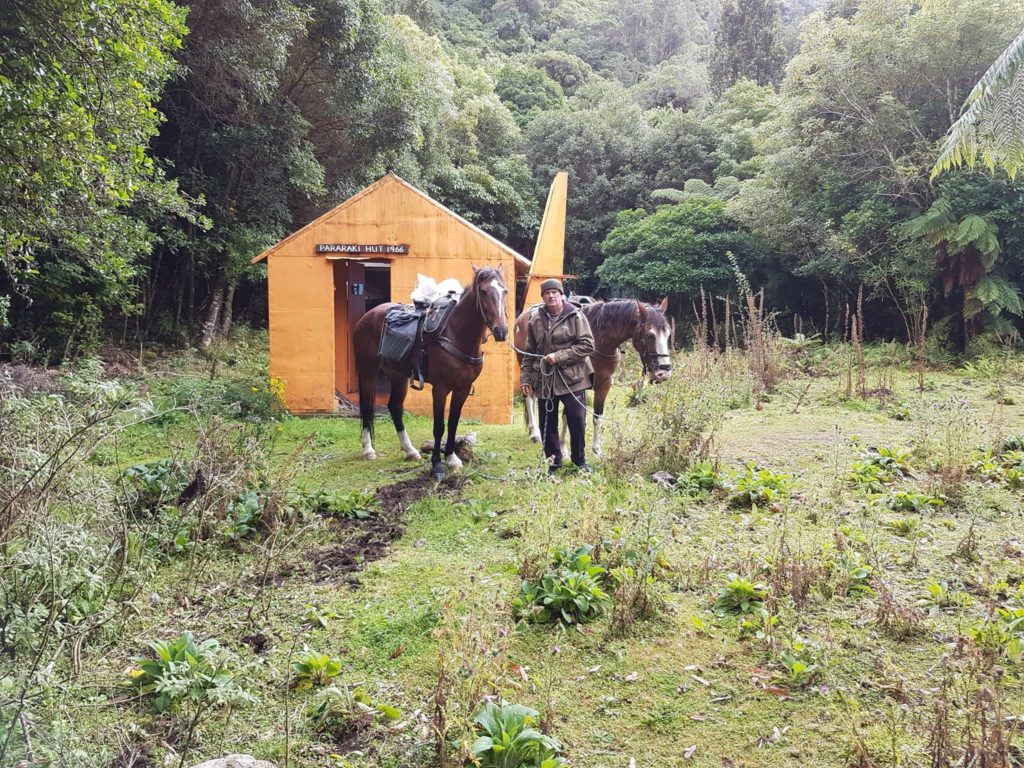 Andy Rostenburg brought his horses down from up North, to pack materials into the Pararaki Hut in the Aorangi Forest Park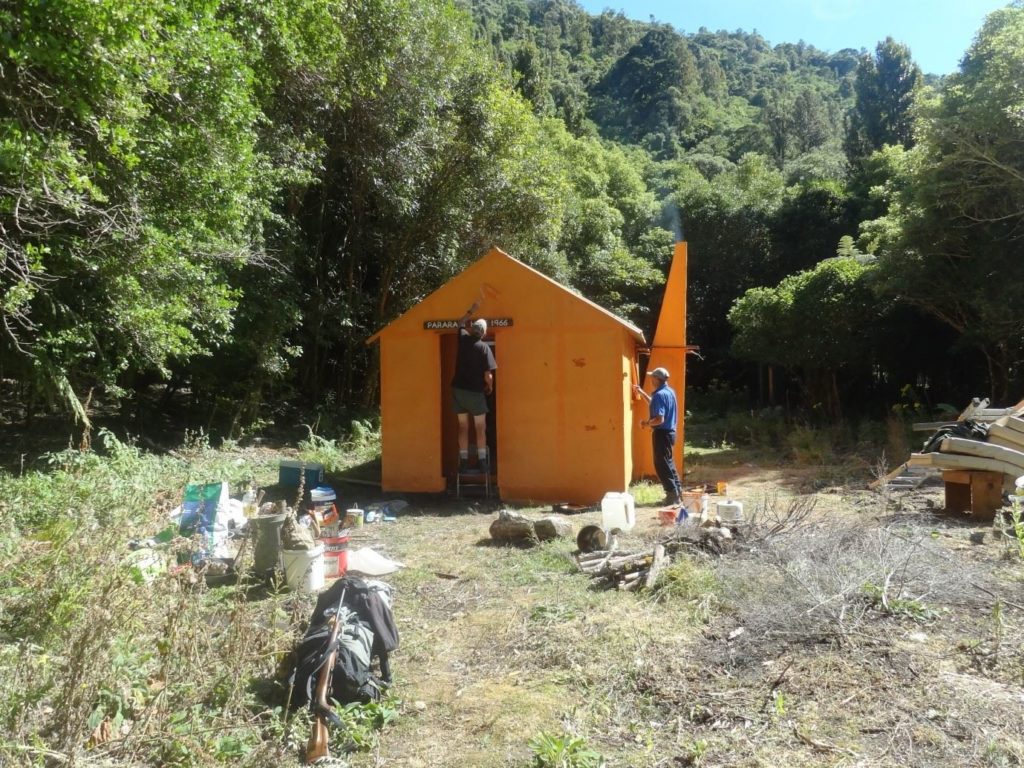 exNZFS members have made a number of improvements to the hut, including fireplace and chimney repair, repainting, and Nova lite replacement.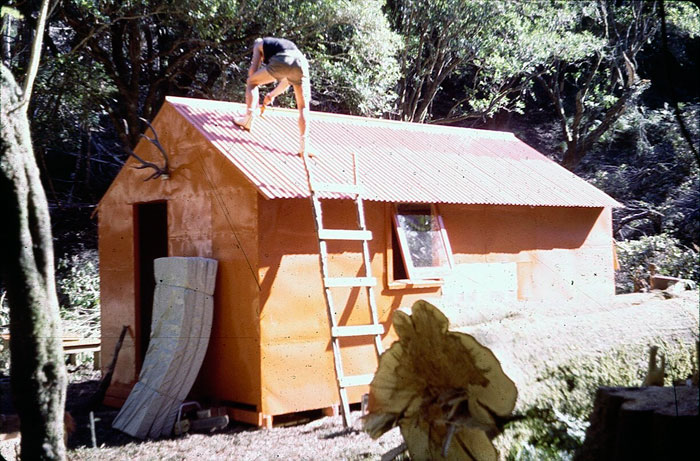 Building Pararaki hut 1967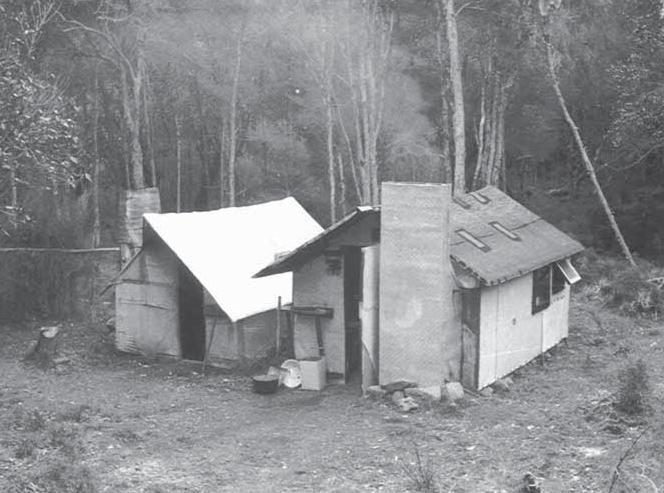 Before the Forest Service 6 bunk hut, this camp was built by NZ Forest Service possum researcher, Les Pracy. This camp was used by Les during his extensive research into possums in the Haurangi range.