Dracophyllum hut is located on the Main Range in Tararua Forest Park. The location is on the Tararua section of the Te Araroa Walkway and has lately received considerable use by TA walkers. The existing hut replaced the original "Dog box" type bivouac used by the NZ Forest Service to accommodate deer cullers.
The exNZFS volunteer group have an agreement with DOC to manage this hut. The exNZFS is a group of volunteers that were employed by the NZ Forest Service as deer cullers. The aim of the group is to ensure the historical integrity of these iconic reminders of the deer culling era is retained. This group have management agreements with DOC to manage 12 huts in the Tararua, Remutaka and Aorangi forest parks.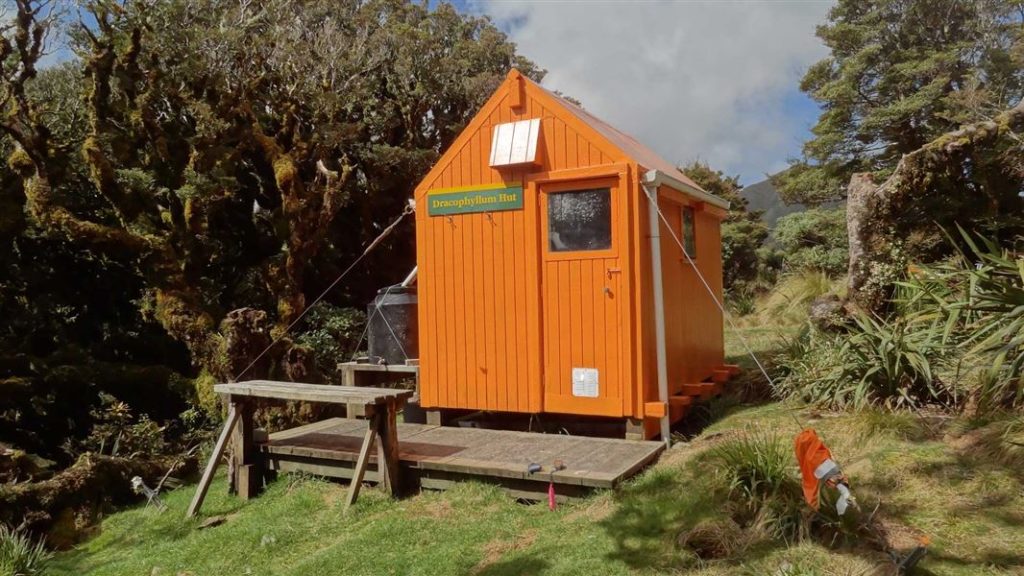 The hut is located half way between Pukematawai and Nichols hut on the Main Range. The are two bunks and water supply is from a water tank. Due to increased use by TA walkers, the track is becoming increasing muddy.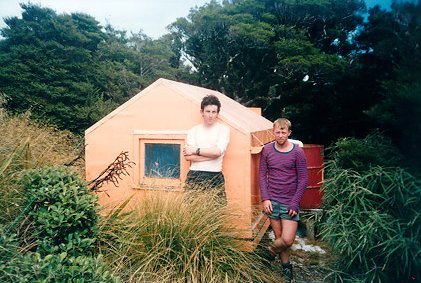 Original NZFS "dog box" type bivouac built in 1966. (Photo VUWTC)