Roaring Stag Lodge is managed by the Wellington Branch of New Zealand Deerstalkers Association who have a management agreement with DOC for the upkeep of the hut. The hut has sleeping capacity for 16 persons and has a wood burner for heating.
The hut was built jointly by DOC and the Wellington NZDA in 2005 and replaced the original hut on this site. Tony Macklin was given the job by DOC as Project Manager of the rebuild.
Tony received a Conservation Award on behalf of the Wellington Branch of the New Zealand Deer Stalkers Association for work on the Roaring Stag Lodge a recreational hut in the eastern Tararua Ranges that is keenly enjoyed by hunters and trampers;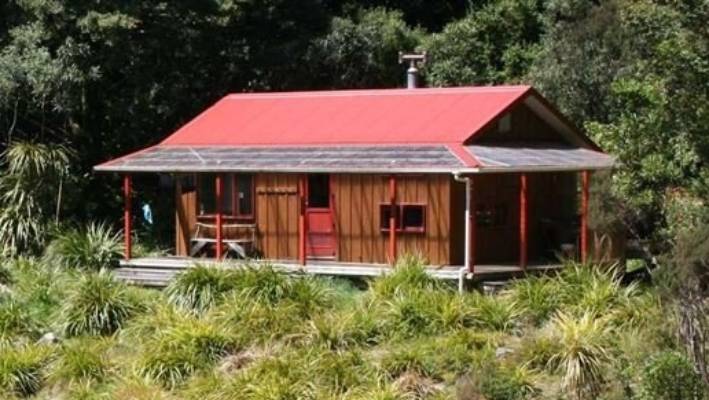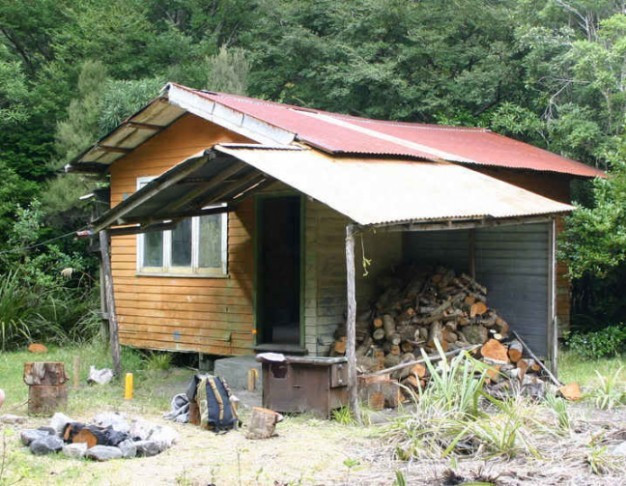 The original Roaring Stag Lodge built in 1961/62 by the Wellington NZDA members.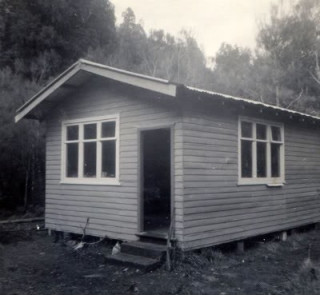 Earlier photo of Roaring Stag Lodge 1963. (Photo D Field)