North Ohau hut is a 4 bunk Basic hut (no hut fees required) was built by the Horewhenua Hunters Club.
This is the second hut in the valley. The original North Ohau Hut, was earmarked for removal under the Recreation Opportunities Review (ROR), owes its existence to submitters who urged DOC to retain it. As the old hut was beyond repair the opportunity was taken to look for a more suitable site for the new hut. Work commenced before Christmas on clearing the site and putting in the piles for the new hut and a major working party comprising members of the Horowhenua Hunting Club assembled a kitset hut. The club raised the necessary funds through sponsorship, attracting generous donations from Pub Charity and Davey Hughes of Swazi Apparel in Levin, Quinn Buildings and Winiata and Anderson of Levin also donated materials towards the hut project.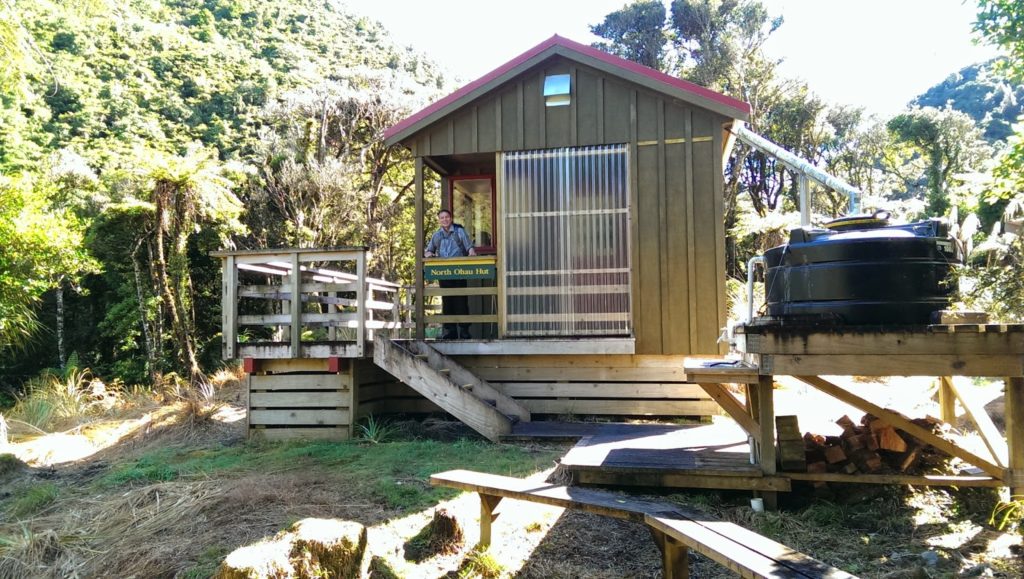 North Ohau hut built in 2010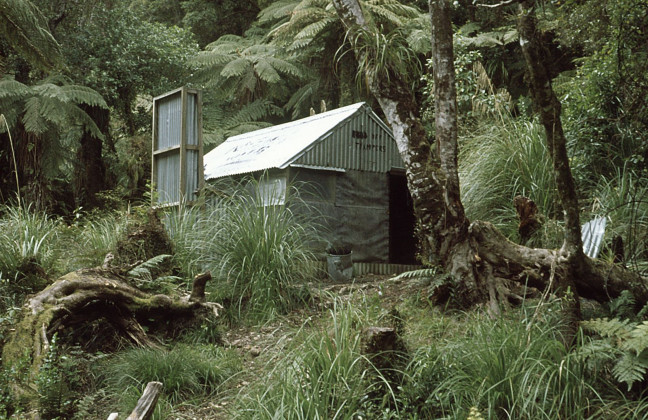 The first hut in the North Ohau valley. Built in 1971 by the NZFS to assist with the exotic tree planting being undertaken by the department.